I've been meaning to do this project for a few months and finally gathered all the materials and carved out the time to do so this week.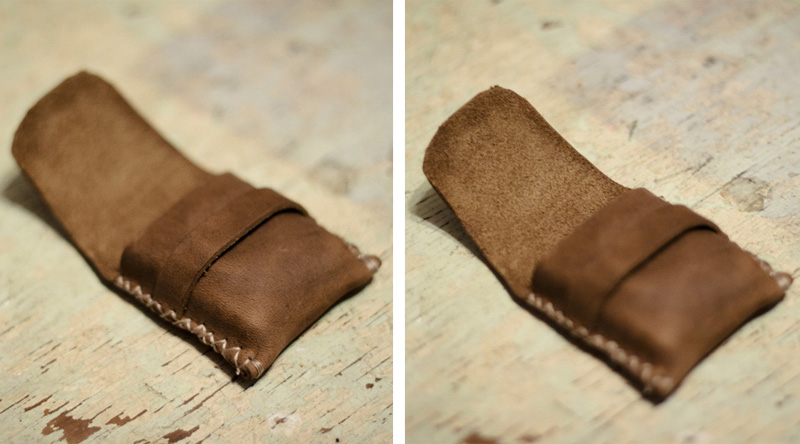 I had some leather left over from The Album and the original case I had for this thing was falling apart, so I grabbed a needle and thread, a good knife, and some Have Gun, Will Travel.
Can you guess what it is?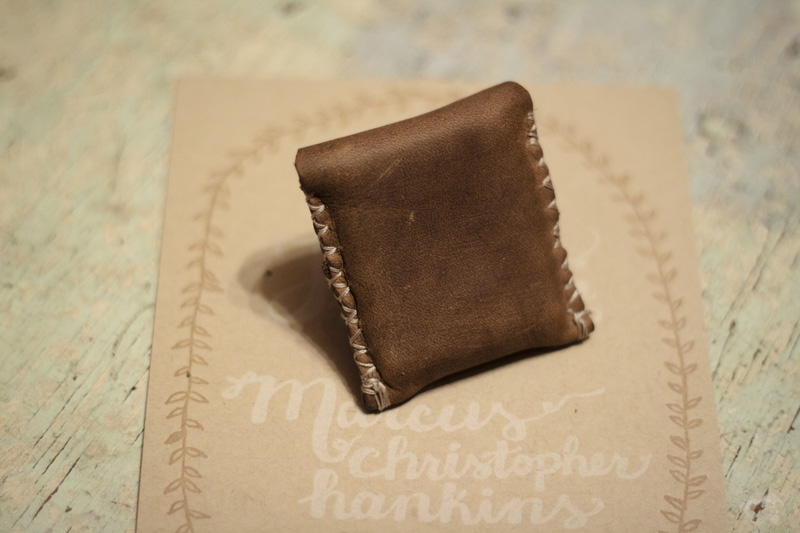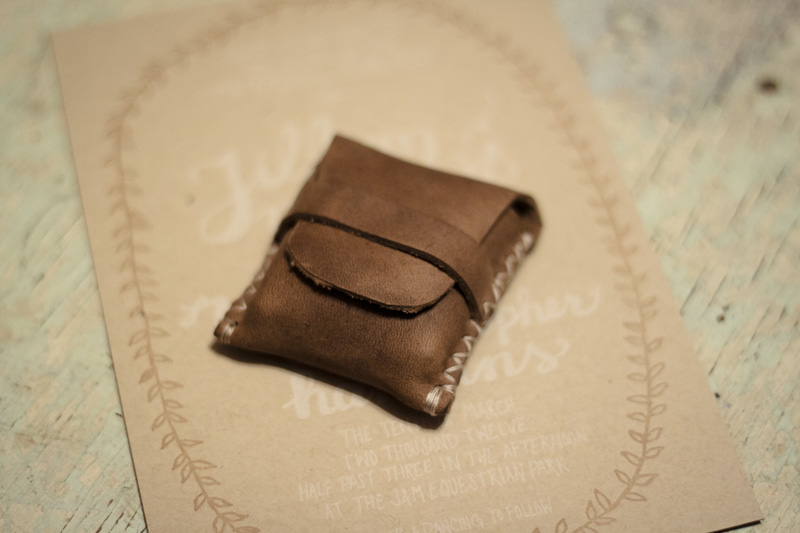 Any guesses yet?
Answer below the fold