Letterpress Grad Certificates for the Blogcademy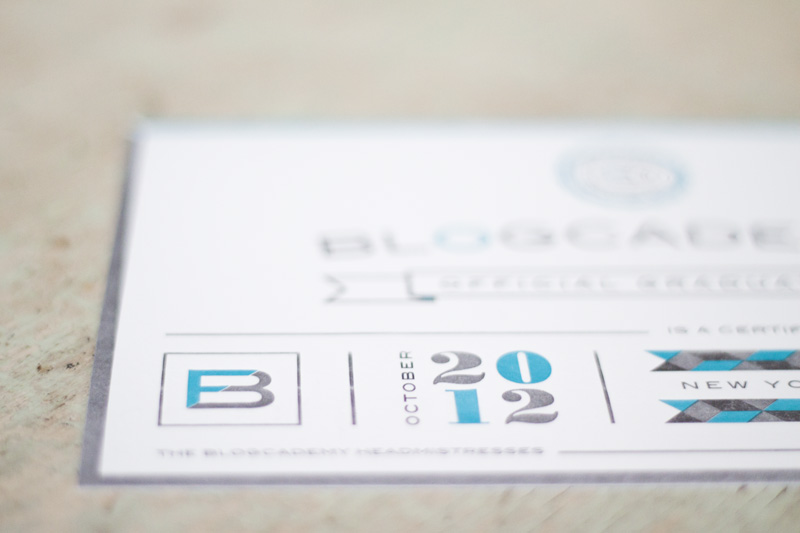 It's nice to see a bit of recent work all over the internet today. The letterpress graduation certificates I printed for the Blogcademy are making cameos in all sorts of recap posts. They were designed by the inimitable Nubby Twiglet and are über cool. They were my contribution to what sounds like an incredibly fun, informative weekend.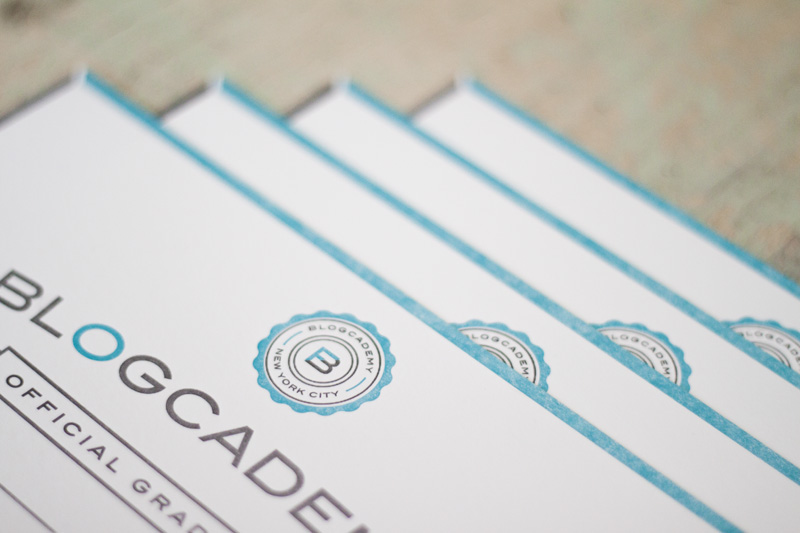 You can see more images here. If you need letterpress certificates, invitations, or other items, please send me a note.