How will you be remembered?
Weddings & Celebrations
An unforgettable day needs unforgettable stationery.
Business Stationery
Hand them something they won't want to throw away.
Social Stationery
Memorable words need a striking display.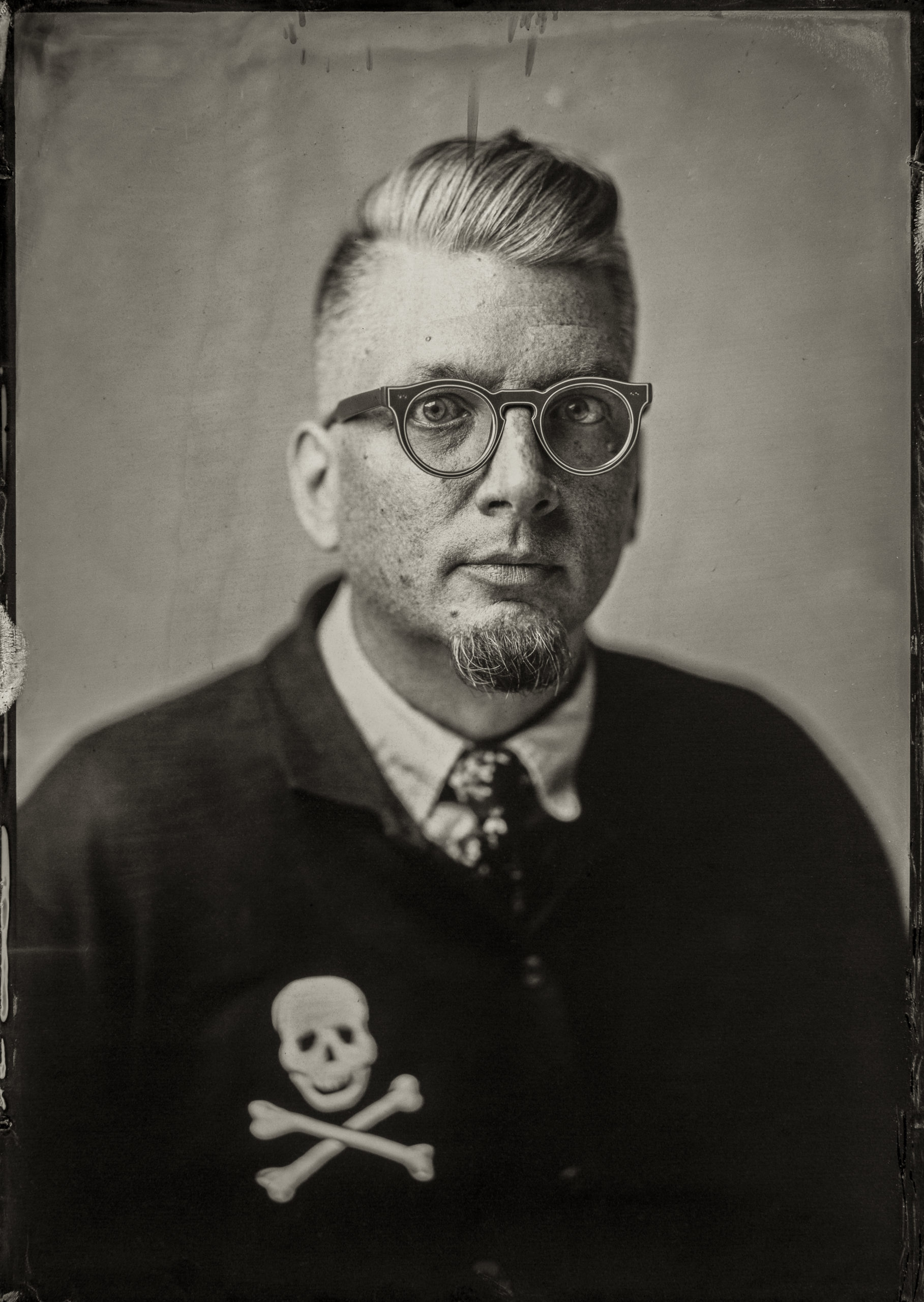 Chief Creative Officer / A Fine Press
I'm Matthew, the big dreamer at A Fine Press.
When we collaborate on your stationery, it's a little like playing jazz.  We'll improvise and rearrange.  You'll start a riff and we'll run with it. However the process, you can guarantee it'll never happen just like that again.
And that's what's special about A Fine Press.  Our bespoke inviting experiences will always be one-of-a-kind.
If you play an instrument, bring your axe to one of our consultations; we'll jam a little while and then get down to business.