What will you be remembered for?
Put a holy shit moment in their mailbox.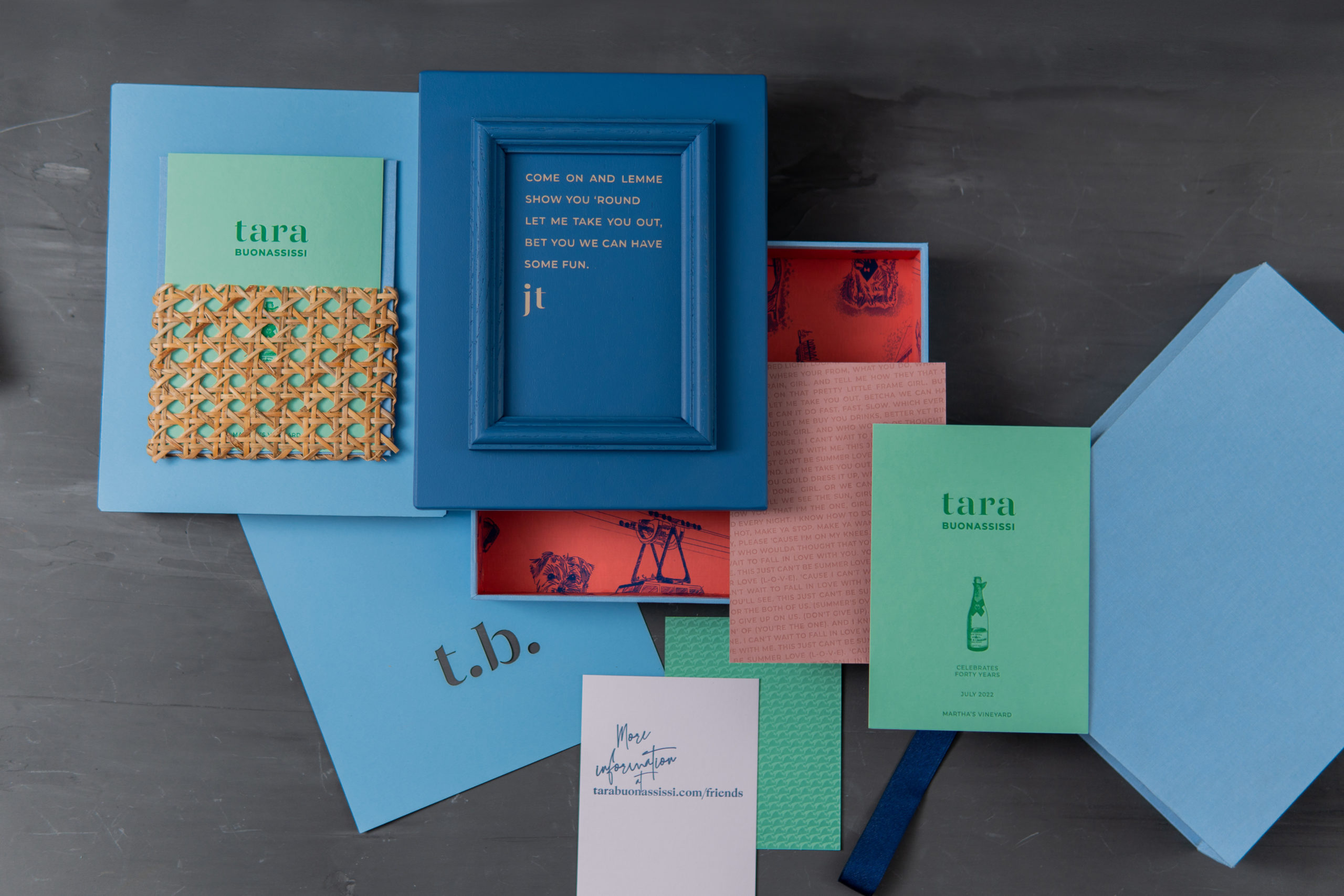 GO OVER THE abyss WITH US
There's nothing ordinary about our inviting experiences. We'll take you and your guests over the abyss – creating stationery that defies the idea of what stationery should be.
We believe we can tell the story of you through the stationery. And we'll ask a lot of you to get there. Let us into your life and love and we'll create a deeply personal, unforgettable moment for you.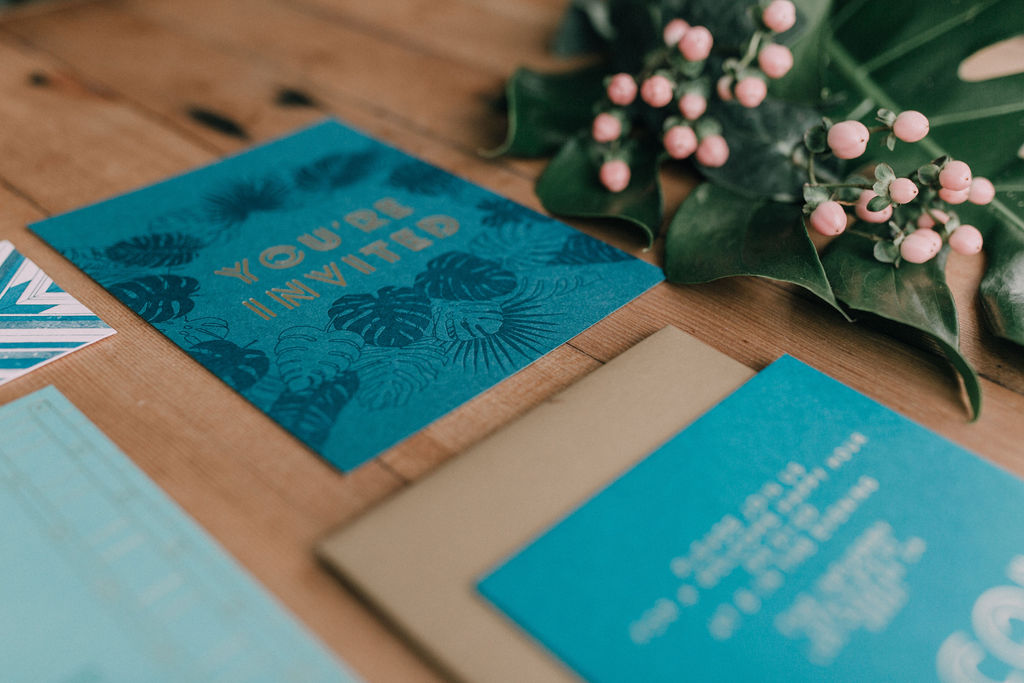 I cannot say enough good things about Matthew at A Fine Press. He understands the magic of receiving a beautiful piece of art in the mail that begins to set the mood for your wedding! Getting your guests excited about your big day starts with the invite. You can't ask for a more flexible or innovative stationer.
– Jillian & Marcus | Bride + Groom