Invite them in a way they'll never forget
Celebrate in a stand out fashion
With uncommon invitations from A Fine Press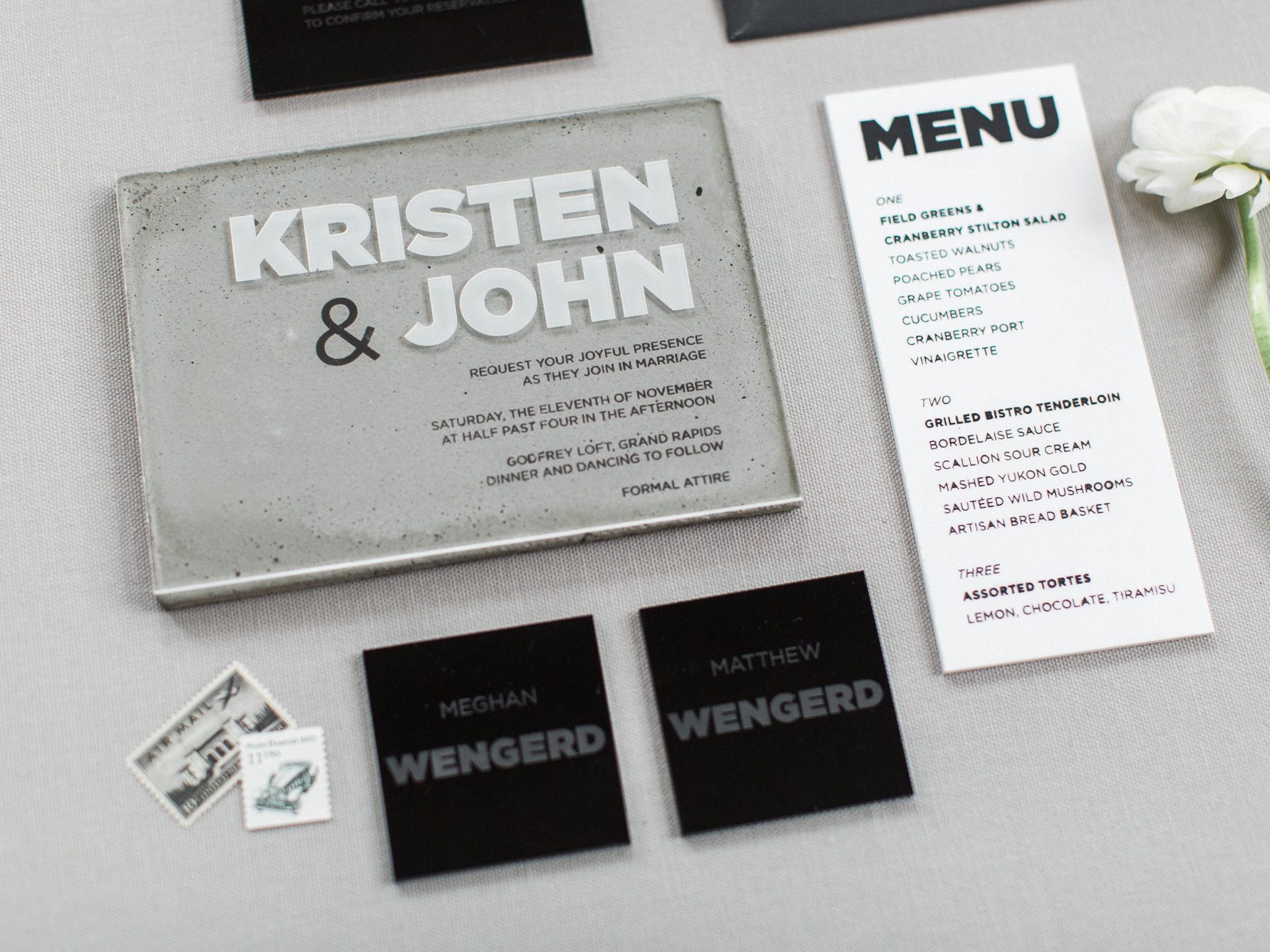 A custom inviting experience
We understand it's the most important day of your lives, so we want to help you announce it in the most spectacular way possible. Our luxury invitations are the introduction your wedding or celebration deserves.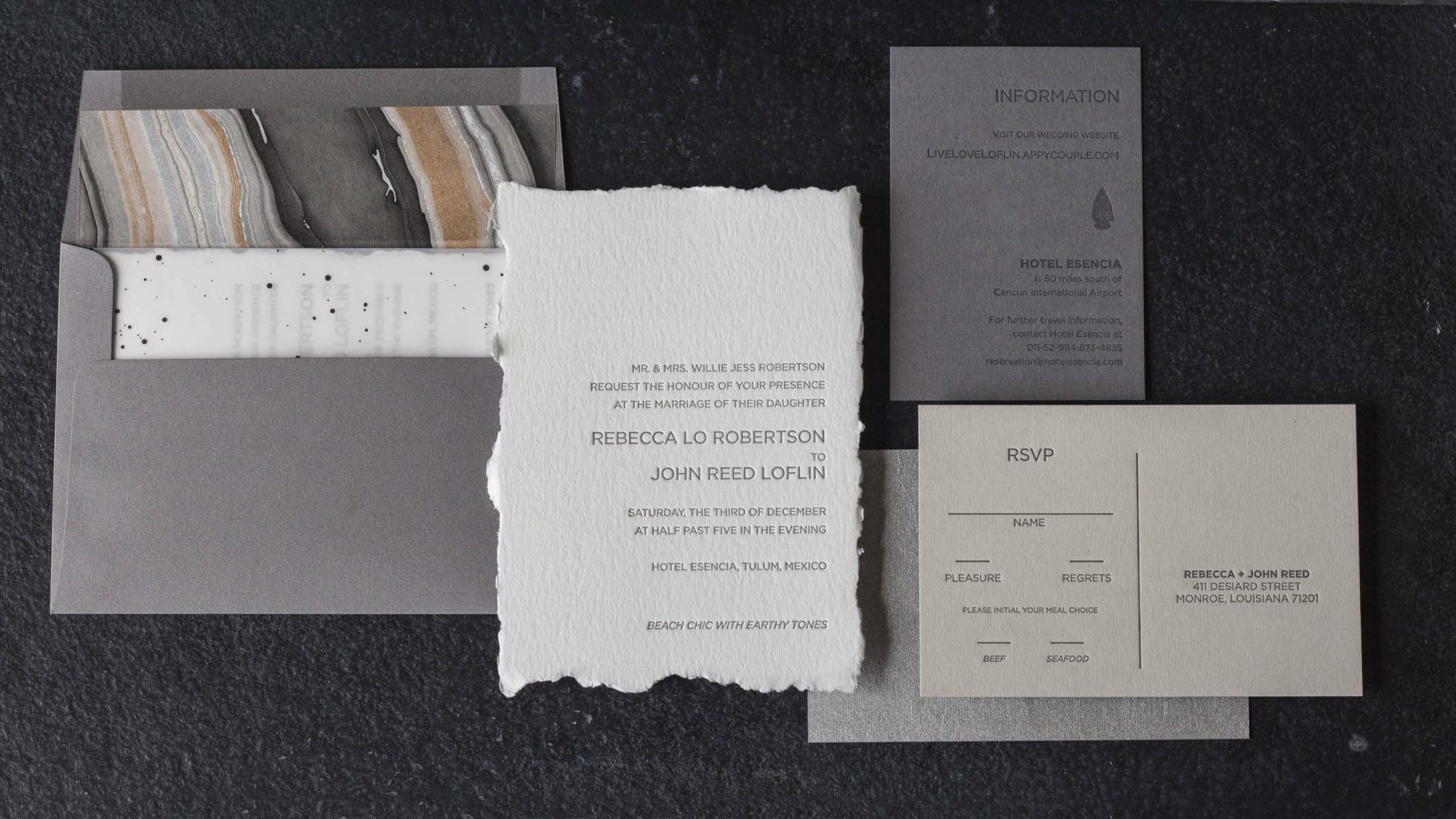 Stationery They'll Never Forget
We believe we can tell the story of you through the stationery. With a combination of bold, modern fonts & strong graphic statements with your unique style we can create an experience that is not only inviting, but original.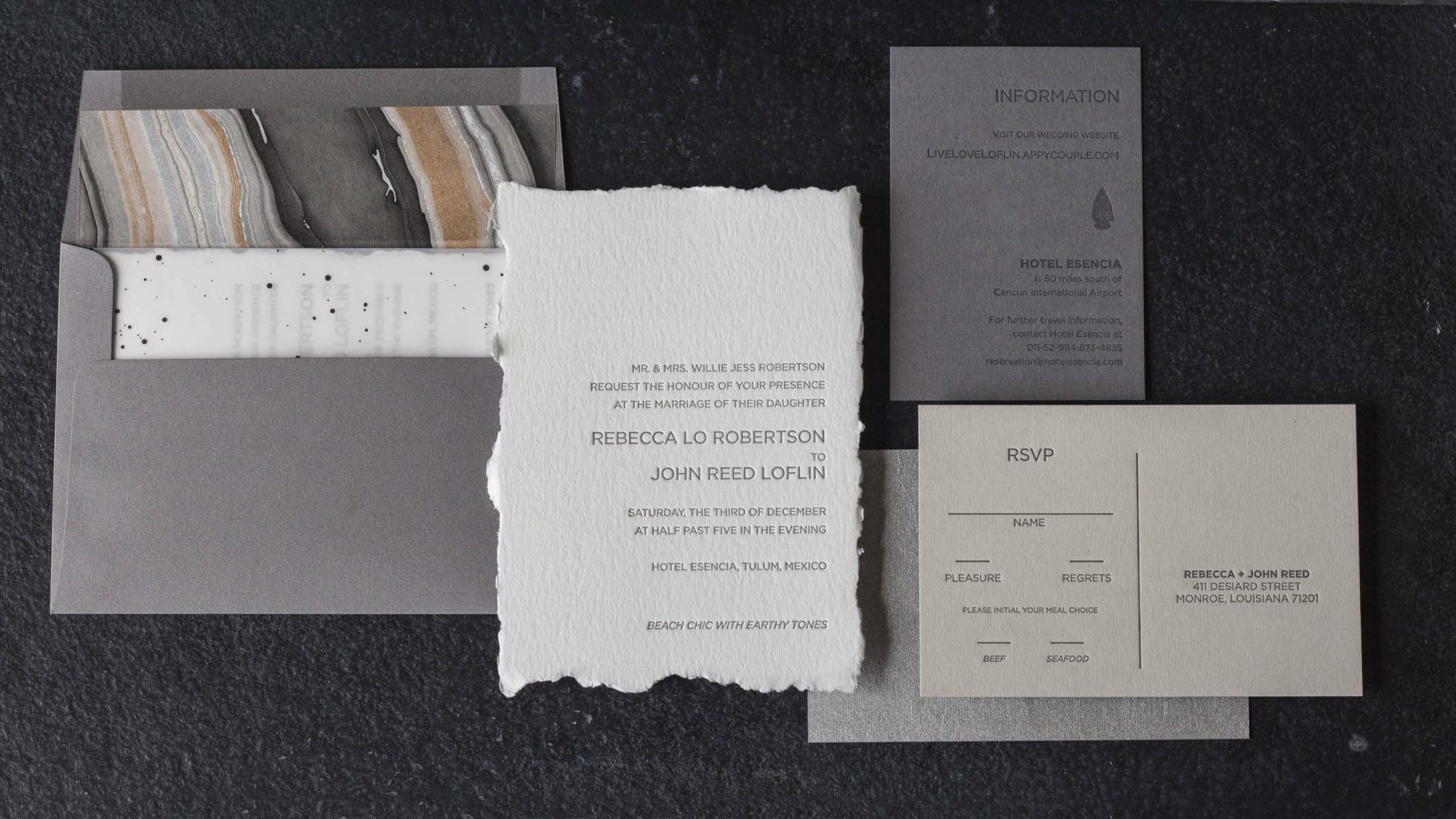 I cannot say enough good things about Matthew at A Fine Press. He understands the magic of receiving a beautiful piece of art in the mail that begins to set the mood for your wedding! Getting your guests excited about your big day starts with the invite. You can't ask for a more flexible or innovative stationer.
– Jillian & Marcus | Bride + Groom
Start Celebrating
Begin making those in your inner circle feel invited in your own bold and unique way.